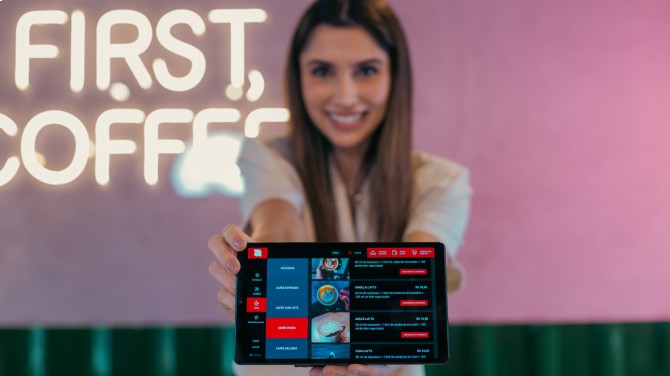 The business
Abrahão offers digital tools for food services,with the objective of reducing their expenses and increasing their average ticket up to 40%, optimizing orders and elevating the consumption by client, minute and table.
Idealized by Isaac Paes Sobrinho, Abrahão brought solutions to the market that use Artificial Intelligence (AI) to promote valuable insights on the operation of the establishment and the consumers' behavior, aiding managers to make the best decisions. Highlights among these solutions are: digital tablet menu, digital QR code menu and line and reservation manager.
"Everyone in FEBA behave as Abrahão's owner and this attitude has always brought results to everything we propose to do."

Isaac Paes, Founder & CEO, Abrahão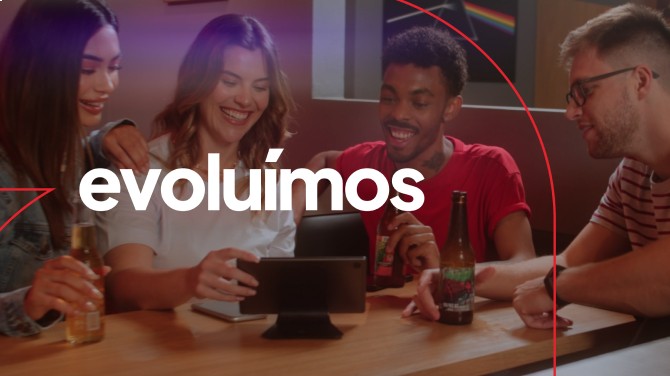 The partnership
Abrahão has received investments from FEBACAPITAL since 2019 – when it arrived in the market as Oimenu and counted on the Venture to materialize the software project and other strategies. Between the end of 2022 and the beginning of 2023, after going through a rebranding process, guided by a specialized agency, it had multiple teams of the investor involved in the name and purpose changes.
FEBACAPITAL's team has already contributed with the creation of tools and solutions to Abrahão when it was still Oimenu and continues acting in this path. It created and updated the website and other company's pages, besides multiple types of content. It has also participated in the changes that took place in the brand by the end of 2022, triggered by the new pain and needs of the bar and restaurant owners all around Brazil and by the objective of serving these demands offering more than what other companies of solution and software can.
Taking a new position in the market since the beginning of 2023 and becoming a "doctor in people", as its new slogan says, Abrahão receives FEBA's support, still, in specific demands of marketing, content production, and product and new resources consulting and development.
Leadership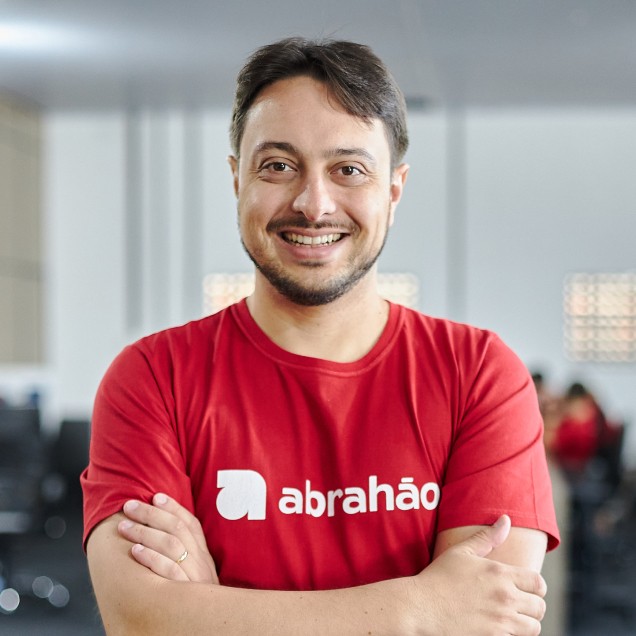 Isaac Paes
CEO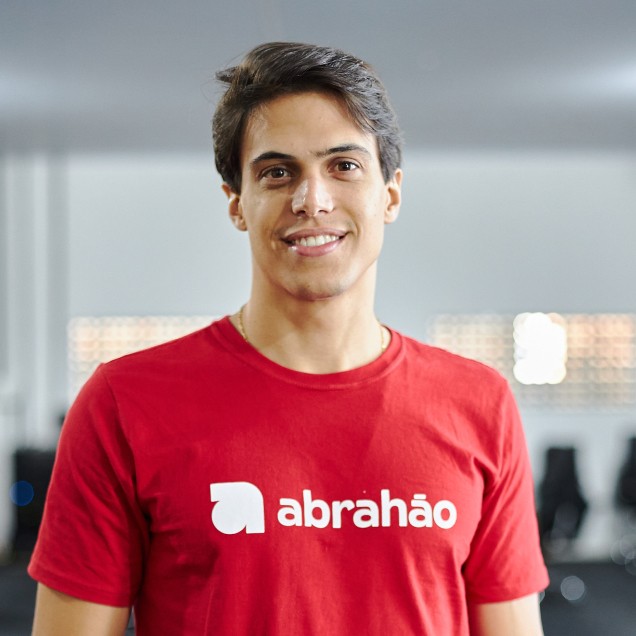 Luiz Fernando
CFO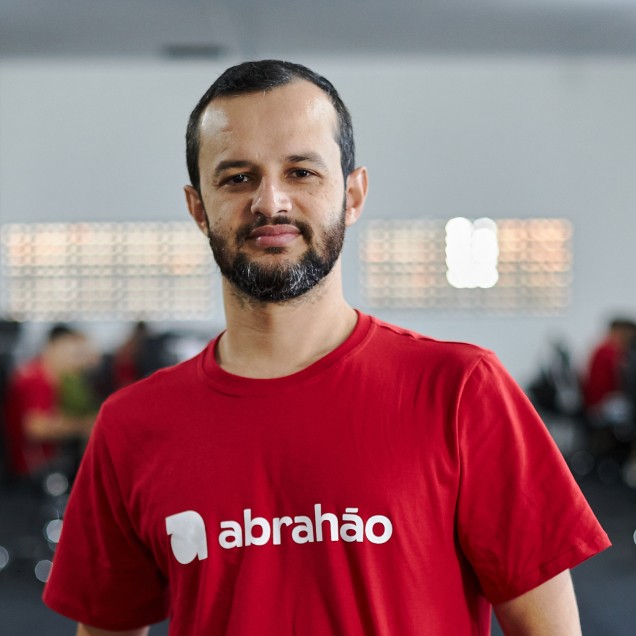 Marcos Carlesso
CTO