Cobre Fácil is a complete – but not complex – hub of financial solutions to small and medium size businesses. It offers convenience and ease to its clients, charging smaller rates than the competition, and receives investments from FEBACAPITAL since 2020.
Idealized by Paulo Henrique, Cobre Fácil is a platform for the automatization of chargings, thought for entrepreneurs to make the organization of their companies' financial department easier and to reduce – or even eliminate – non-payment indices. Those who hire it may choose between two types of plans – basic and PRO – to count with assistance in:
Monthly charges control
Recurring charges
Automatic invoice emission
Payment carnet emission
PIX charges
Billet objection
Generation and control of payment links and banking billets
Credit card charges
API payment
"What made us set partnership with FEBA was precisely its thesis of building together and not being just a mere investor."

Paulo Henrique, Founder, Cobre Fácil
The relation between FEBACAPITAL and Cobre Fácil involves all the Venture's teams and goes from the development and update of the website and platform until the partnership strategy with other companies, such as C6 Bank, Sebrae, Hostgator, Portal Terra and Credoro, besides the creation of tich contents and materials to the web and social media and the development of an online area exclusive to clients.
Leadership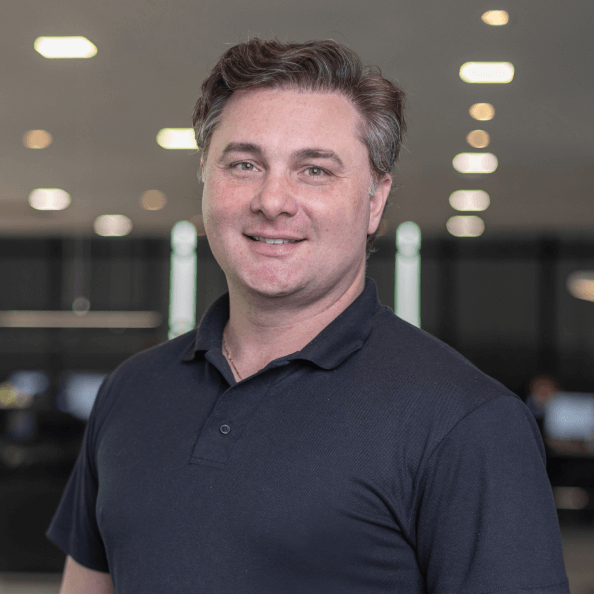 Marcos Simon
CEO