The startup has aggregated to FEBACAPITAL's real estate sector since 2021 and as taken all the expertise of the field to the enterprises in the cities of Goiânia (GO), Itapema, Balneário Camboriú, Itajaí, Porto Belo and Bombinhas.
An unprecedented idea in Brazil, MySide has brought the concept of Real Estate Personal Shopper to the country, acting in order to assist the buyer to find the best property, different from the traditional real estate agencies, which act on the owner's behalf when selling the property.
Since the Ventures investment, FEBACAPITAL has taken part in several optimization projects focused on Customer Acquisition. Also with this assistance, the invested company has gone through a brand changing process and has been repositioned in the market as the real estate buyer's best friend, conveying more security and trust to those who buy.
"We have reached better results, because the expertise of FEBA's team has much synergy with our business model."

Ronal Balena, CEO & Co-Founder, MySide
The transition was idealized by Reborn Yourself, a company specialized in rebranding that has also made the process of change in other large companies, such as Nubank and XP Investments.
After FEBACAPITAL's investment and acting, MySide has reached a 300% growth rate and a 93 satisfaction score, bigger indicators than companies like Apple and Amazon, for example.
Furthermore, the invested company has been standing out in other networks, such as Spotify – with the podcast Profiting with Properties – and YouTube, with the channel of the same name, which has the goal of assisting even more a specific side of a real estate transition: the buyer's side.
Leadership
Ronal Balena
CEO and Co-Founder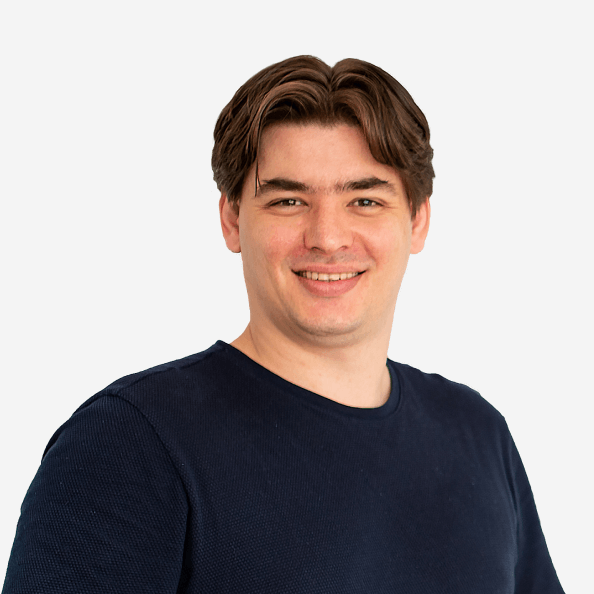 Douglas Balena
Co-Founder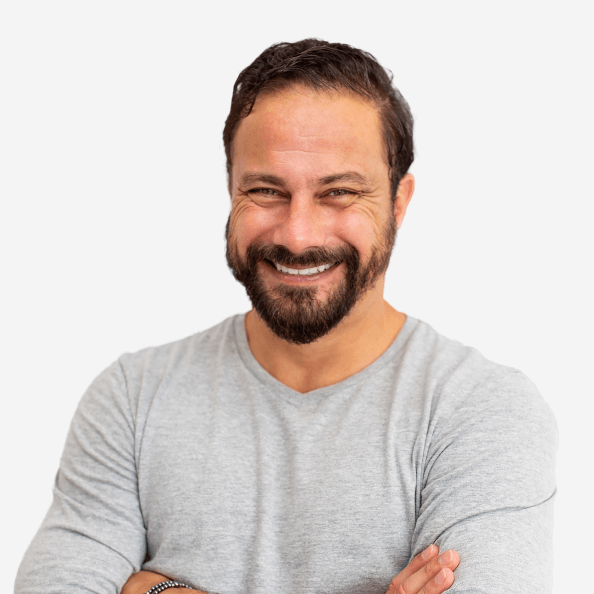 Leonardo Lopes
CTO and Co-Founder